Things currently on my brain on a Tuesday
Kate Middleton is becoming my "How to be a lady properly without stuffiness" icon
This lavender gown looks gorgeous on her
Will also pulls off formal wear with ease!
Would not expect anything less!
Hehe, matching waves -"Hello!"
Chanel Le Crayon Khol in Black Jade
Been wearing this every single day-absolutely in love, wish it was waterproof!
The first thing I ever purchased that actually made my brown eyes "pop" so many claim it, but this looks soooo good on the waterline - Chanel, waterproof it please!
Mary Kate and Ashley Olsen Limited Edition TOM shoes caught my eyes this week - I think these would look amazing with black skinny jeans and a sheer black top - but they kinda remind me of my grandpa!
Lusting for the Becca Shimmering Skin Perfector in Pearl and I think this is the perfect consistancy to mix with foundations!! Not thick at all
Pictured below is the lilac shade
But I also received a sample of this, and am considering Violet!!
Currently planning my vacation which will involve this! - No plans finalized yet, but I AM going on vacation! (at last)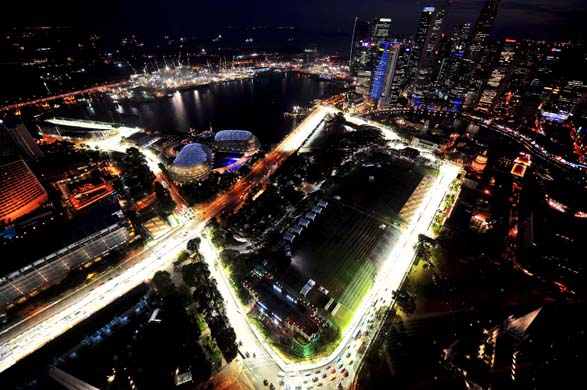 Lusting after a brand that is too expensive for my current poor self -SUQQU~
Waiting to watch this! I have not seen any Mission Impossible movies :O but the previews looked exciting!
Whats currently on your brains? lol