Tuesday! I came out of my Monday rut somewhat and wore some color. Actually I "borrowed" some color from my mom closet. I don't own anything this shade, and thought it would be a fun dress to wear on a summer day!
Dress and Belt: H&M, Cardi:Korea, Shoes:Zara, Watch: MK, Necklace: Lisa Taubles
Yesterday was raining and gloomy non stop, and it was just too dreary really...I woke up this morning and saw massive amounts of sun through the window and thought "That's more like it!"
Unfortunetly I was a bit over zealous and didn't realize the incredible amount of high winds we would have today so this dress went FLYING! Too many close Maryln moments for this girl!
Ok so yesterday was a dud in the weather, and today had a few hiccups, but I am convinced summer has arrived regardless! In preperation I repurchased one of my favorite summer scents. I got the big bottle this time!!
Ferregamo's Incanto Dream
It's a bit sweeter than I remember and does not last incredibly long on the skin, but it's just one of my go to's for the season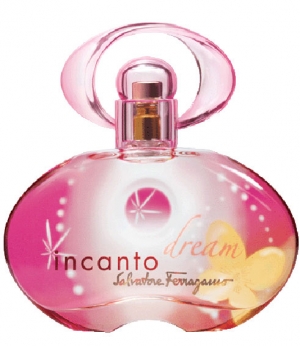 Another favorite of mine of
Marc Jacobs Cranberry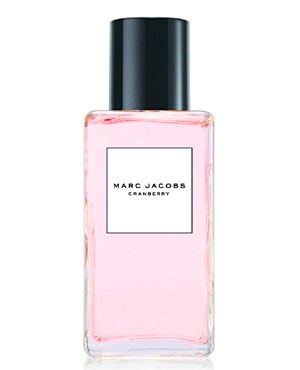 I am currently debating on the Chanel purse sprays...
Yay? Nay?
What are your favorite summer scents?